Elon Musk – Twitter's new owner and CEO has recently shown significant interest in bringing back "Vine". His Poll on Twitter asking, "bring back Vine?" took the world by storm on October 31, 2022. When it comes to the future of technology and innovation, Musk's SpaceX requires no introduction.
With 200M+ Active Users, Vine Still Died!
Vine is a short-form video-sharing app that Twitter bought from its co-founders founded by Dom Hofmann, Rus Yusupov, and Colin Kroll in June 2012. The app allowed its users to create 6-second-long looping video clips and share them with their community. In December 2015, the app reached nearly 200 million active users but in October 2016, the company decided to shut down Vine.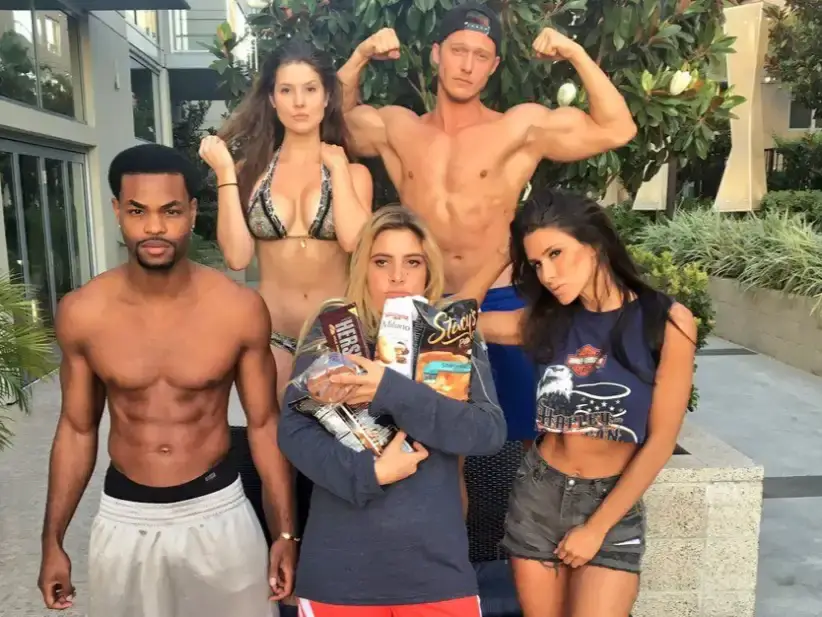 Followed by this huge market development, several other companies adopted the idea and started making their prototypes. At that time, Instagram appeared with its 15-second video feature. Along with that, TikTok formerly known as Musical.ly by ByteDance Ltd. gained the biggest advantage.
According to Casey Newton in his article on The Verge, Vine executives identified the app's cultural influence more compared to the strategic goals they envisioned. It was the primary reason why the company decided to shut down this video-sharing app. Today, the app is owned by the world's richest person Elon Musk who bought Twitter in October 2022.
Musk Seems Strongly Committed To His Idea
Elon Musk has taken the entire world by storm with his idea about the revival of Vine. From industry experts and business analysts to industry critics, the community's views are varied. At the same time, it is evident from the recent publication by Axios that Musk is committed to his idea.
Sources also told Axios that Twitter experts have been already assigned the task to look into the old Vine code since the last shutdown. They have concluded that a lot of work is required. The publication also mentions that Musk has directed a team of engineers to work on the project expecting the revival of Vine by the year-end.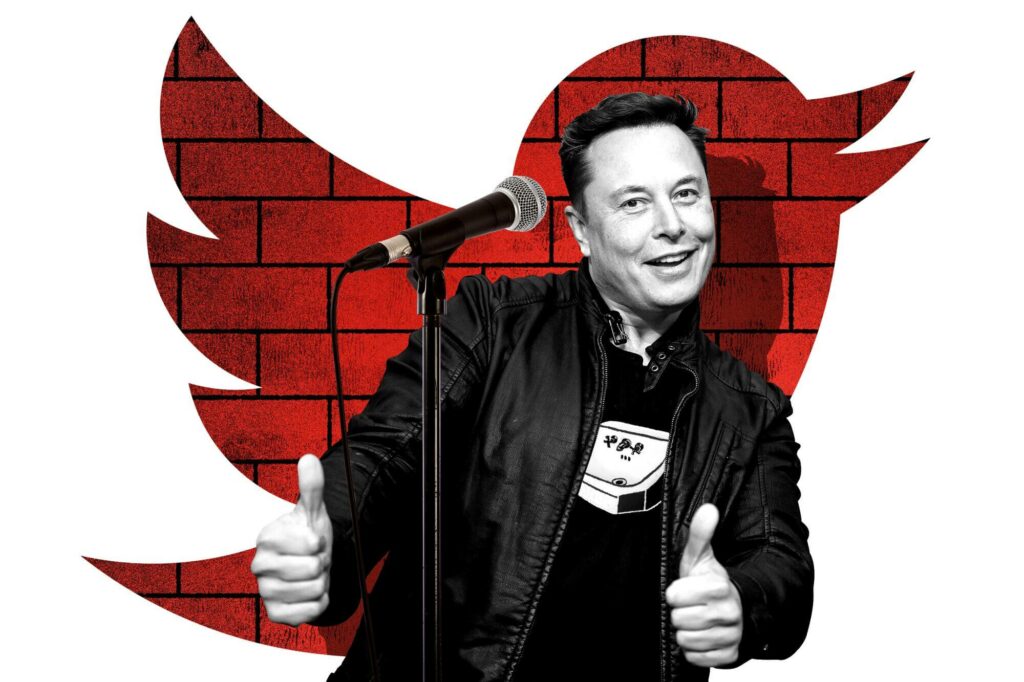 Such organizational changes, decisions, and directions also reflect the level of priority for this task. Some critics also believe that if he is shaking the entire company for it, then there is a big and unique idea in his mind which some may call his way of looking at Twitter and Vine.
What's Going on Right Now in The Industry?
When it comes to finding out what few famous people are thinking about it, renowned YouTube star MrBeast said in response "If you did that and actually competed with tik tok that'd be hilarious," to which Musk replied, to which Twitter's CEO replied, "What could we do to make it better than TikTok?".
Keeping Musk's responses, recent tweets, polls, and organizational decisions, it looks like he is not at all bluffing and is serious about reviving Vine. This reflects that he has some plans in his mind that the tech world will soon find out.
According to Christianna Silva on Mashable, "Vine should not be reborn. And it should certainly not be brought back by Musk." Silva believes that bringing it back can be a good step but now it lacks the soul that's required for its survival. Having big competition in the current market is the biggest constraint and Musk doesn't seem to tackle it easily. She also highlighted a post by Verge concluding "The app was fun, but it ultimately wasn't profitable".
Silva has also related this development to the recent midterm elections and Musk's inclination towards slowing down the spread of misinformation and hate speech.  In addition to that, she also discussed the things due to which the app was first shuttered. It was 2012 when Twitter bought Vine for just $30 million and then closed it in 2016 due to evident market competition. According to her, the app appeared to be a failed product for Twitter as Instagram was giving a tough time in terms of introducing new features.
Another story published in Time says, "Elon Musk Reviving Vine is a Bad Idea". According to this publication, Elon Musk should understand the fact that Vine is dead now. There is nothing that can help him to make Vine stand on top of big market players like TikTok. In reply to Musk's response where he asked MrBeast to suggest a solution, the top YouTube star stressed originality and advised making it hard to copy otherwise it be a waste of time.
On the other side, a post published by The New York Times shows that Twitter's acquisition has been celebrated by some Republicans, who have reasoned that Twitter censored conservative lookouts. The source also highlights that Musk will continue to move swiftly with his plans and this privatization will help him to focus on his goals without having the stress to address the company's stakeholders every month.
Although Vine had a huge fan base and it is also evident from the positive response received by Musk's poll where 70% of people voted for Yes but now other similar and even improved platforms are almost impossible to compete with.
Let us take an example of today's most famous video-sharing platform TikTok. According to Sprout Social, the platform serves over 1 billion monthly active users and similar is the case when we start looking at other platforms' numbers of active users.
A SocialPilot publication shows that Bytedance is expecting the platform to hit nearly $400 billion in 2022 along with a whopping 500% increase in its In-app purchases. The source also highlights a huge list of several key market insights and future estimations that show TikTok will continue to be the leader in the video-sharing app sphere, globally.
What's the Takeaway?
Keeping all this in mind, there is no doubt that nothing can stop Musk from pursuing his idea. In contrast, experts and critics all over the world are opposing him and advising him to let Vine rest in peace. Let us now just wait for a few more days or weeks to see Musk's next moves for Vine.