Republicans Marco Rubio, a senator from Florida, and Mike Gallagher, a congressman from Wisconsin's 8th Congressional District, announced that they would successfully introduce legislation prohibiting TikTok in the United States. They cited concern that the social media app's prominence across the US might allow the Chinese Communist Party to "discreetly brainwash American citizens" and gather user data.
They claim that China's citizens and businesses are under the China 2017 National Intelligence Law. They must support intelligence gathering and share all information they gather with Beijing. TikTok can track any mobile phone location and collect any user's internet browsing information. Another aspect of TikTok is that it censors politically sensitive topics. This includes handling working situations in Xinjiang and the 1989 Tiananmen Square protests.
The app has foreign ownership and is already banned for government devices, and the U.S. military discourages its members from using it. TikTok and any other Chinese-controlled social media businesses should be prohibited from doing business in the United States, according to Rubio and Gallagher.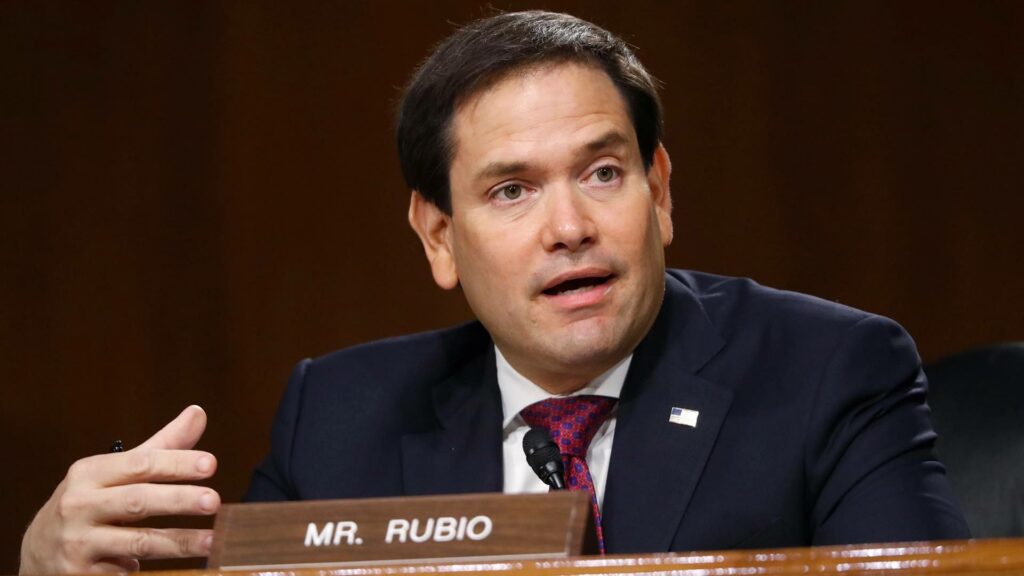 The senior military advisors warn that the Cold War between the United States and the Chinese Communist Party might quickly escalate over Taiwan. However, millions of Americans increasingly rely on TikTok, a Chinese social media platform under the CCP's sway, to get news, exchange content, and connect with friends.
TikTok, which is already among the most well-known media businesses in the country, gives the CCP the rare opportunity to keep an eye on more than 1 billion users globally, including approximately two-thirds of youths in the country. Before it's too late, they believe we need to outlaw this possible malware. The U.S. lawmakers state that President Biden should not be encouraging its usage here in the country.
Brendan Carr, a commissioner for the Federal Communications Commission, recommended that the Council on Foreign Investment in the United States take action against TikTok with the possibility of the app's eventual restriction in an interview with Axios.
Carr worries about TikTok's ownership by a Chinese company and them having access to user information. Carr thinks the information might be utilized to influence American political processes favoring China's government subtly.
User data management
Regarding how TikTok handles user data, Carr stated in the interview, "I don't think there is any other option than a ban in the near future". This is concerning claims that, among other things, Chinese TikTok workers may have had access to the data of American users and that the app browser could track every input.
He said, "There isn't a universe in which you could devise sufficient protection on the data to ensure that it doesn't find its way back into the hands of the Chinese Communist Party".
However, Carr cannot force anyone to outlaw TikTok since the FCC does not control app shops. The request still highlights the scrutiny the top internet companies continue to face from influential authorities in both parties and adds a new chapter to TikTok's complex relationship with the American government.
Recent coverage by BuzzFeed demonstrates that TikTok is doing precisely what it promised: resolving concerns about the staff working outside of the United States having access to U.S. user data. Oberwetter stated that as they attempt to address both location and access to data, they have been explicit and open about their efforts in this area.
In a letter published by the New York Times on Friday, TikTok CEO Shou Zi Chew refuted the BuzzFeed allegation. He stated that some workers stationed in China might have access to user data from the United States under the supervision of their U.S.-based security team and a set of stringent cybersecurity safeguards.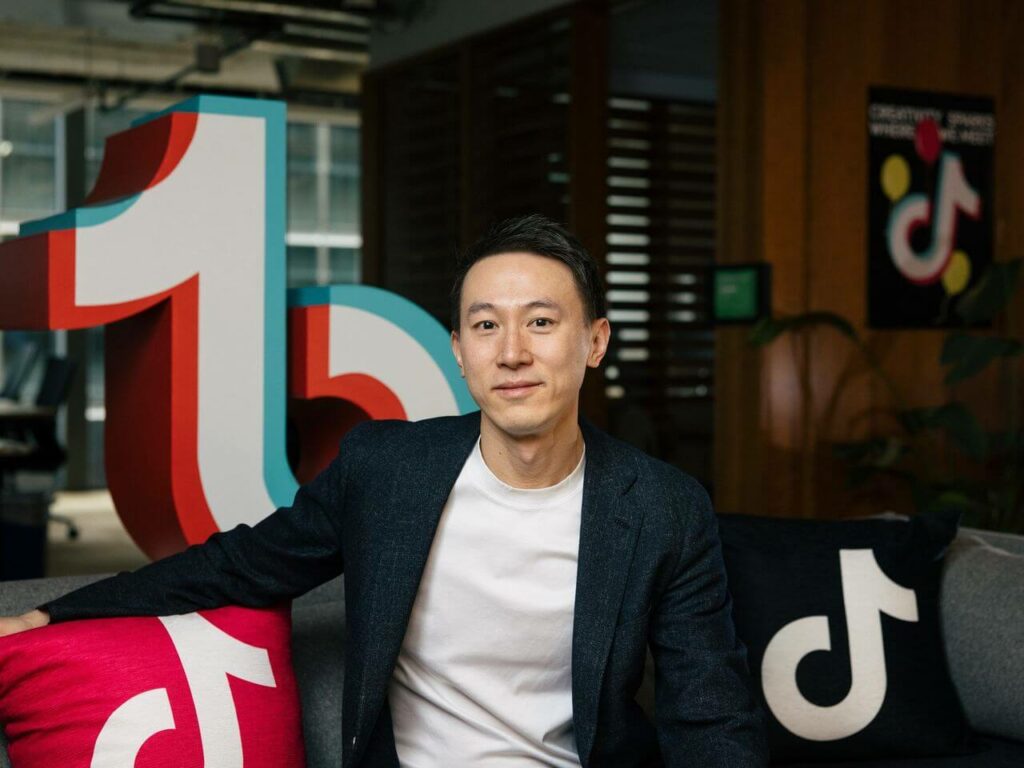 According to him, the Chinese Communist Party has not requested or received such data from the corporation, and they would not if they were. Requests for comment on whether Apple and Google will delete the app were unanswered by their spokespeople.
TikTok has been the target of several requests for a permanent shutdown from the American government. Although effort has waned, there was a push to outlaw TikTok when Donald Trump was president unless it could be sold to a U.S. corporation.
Donald Trumps Failed TikTok Ban of 2020
President Trump first used his emergency economic powers in 2020 to impose broad penalties against TikTok, increasing pressure on the Chinese-owned app to transfer its U.S. assets to an American firm.
The government forbade American firms from handling transactions for WeChat or hosting its internet traffic as part of a series of policies meant to render WeChat unusable within the United States effectively.
It was stated that on November 12, TikTok would also be subject to similar limitations unless the firm could ease the administration's worries that the well-known social media app does not threaten American national security.
Oracle and TikTok, which China's ByteDance owns, were negotiating a deal that could give the American software company some control over the Chinese app. It was claimed that if TikTok could negate the administration's worries over national security by the deadline in November, the restrictions could be eased, according to the Commerce Department.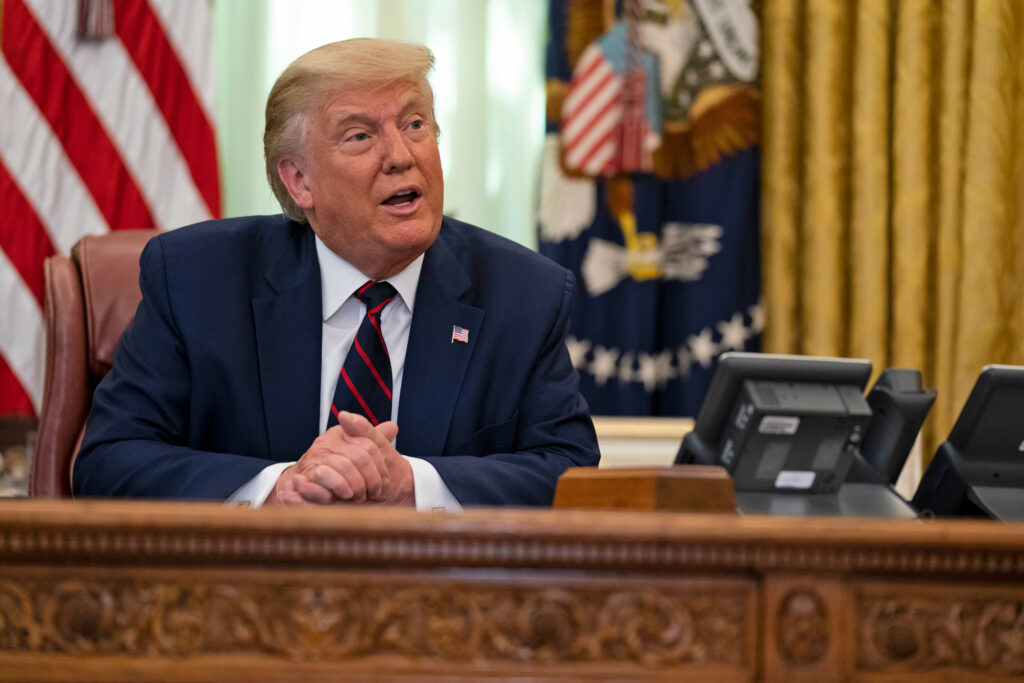 The Trump administration's bid to outright prohibit TikTok in the United States was utterly rejected by a federal judge, marking a significant setback in the White House's legal campaign against the video-sharing app.
U.S. District Judge Carl Nichols in Washington determined that Trump overstepped his bounds when he attempted to essentially shutter the enormously successful app by using his emergency economic powers. He overturned the president's prohibition, the second judge to do so.
Attorneys for TikTok proved that the assault on the app is "arbitrary and capricious" because Trump authorities "failed to sufficiently evaluate an apparent and acceptable option before prohibiting TikTok," according to Nichols, a Trump appointee.
Key Takeaway!
While the rumors of TikTok being banned in the United States have sent users into a frenzy, the app's popularity continues to grow among young users. The video-sharing app has about 80 million active users from the US alone, and it is yet to be seen what becomes of the proposed ban.