TikTok Followers & Likes
TikFuel is the leading provider in TikTok services.
Distinctive through our pure focus on quality,
we only deliver TikTok followers from the highest quality.
Buy Followers
Buy Likes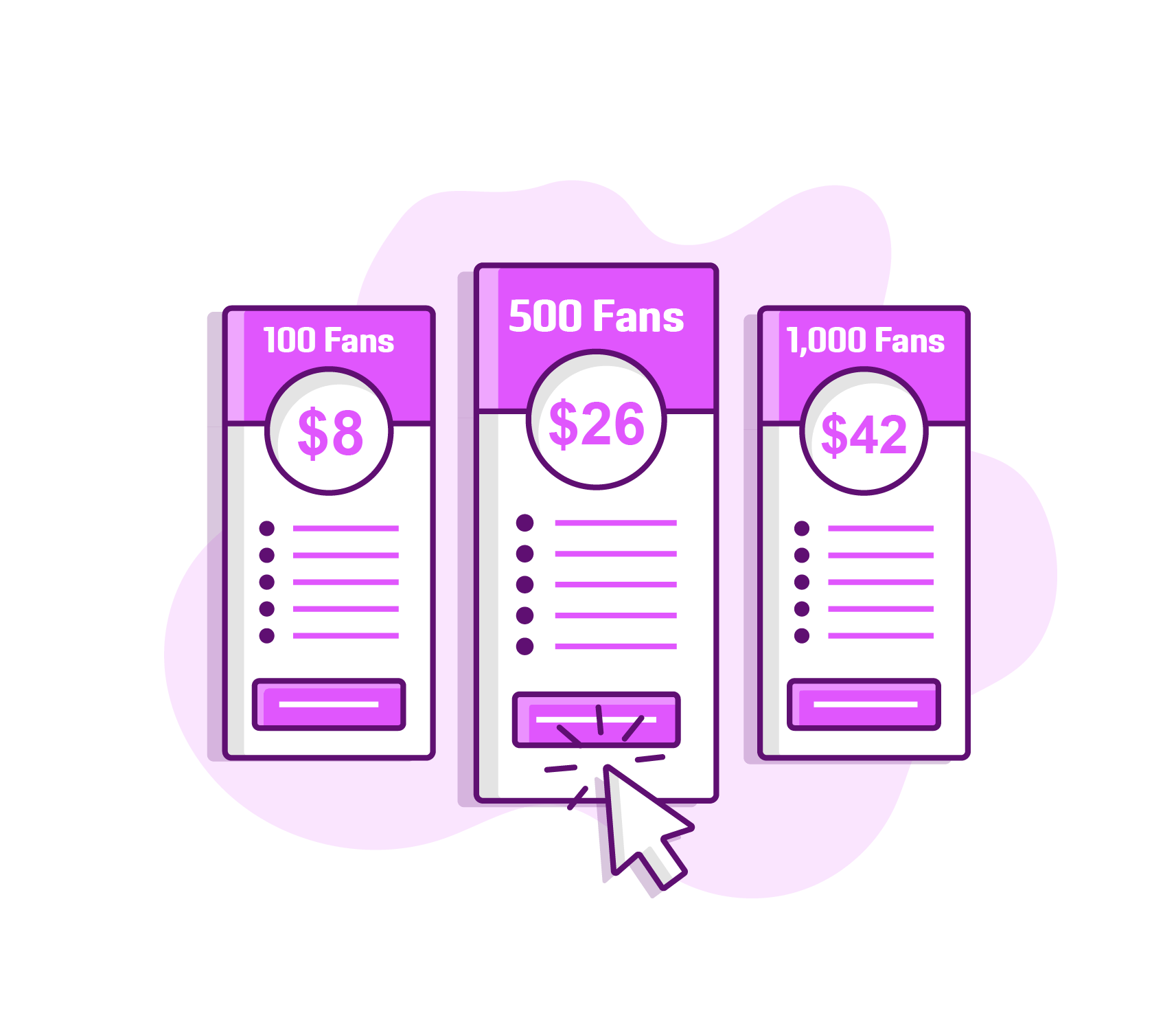 Choose Package
You can buy TikTok followers, likes & views. Just choose the amount you wish to receive.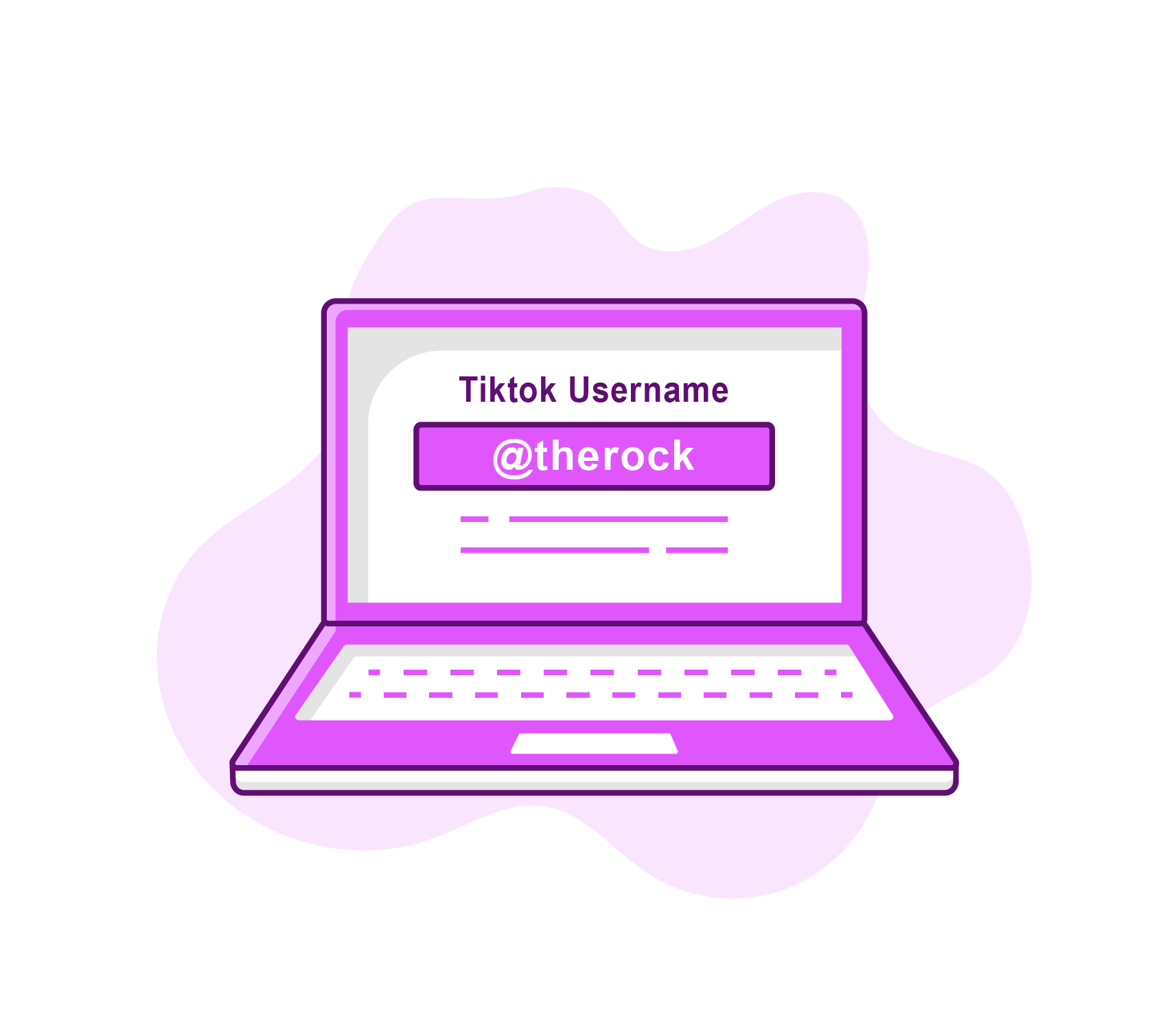 Provide Username
We never ask your password. We only need your username to deliver the services.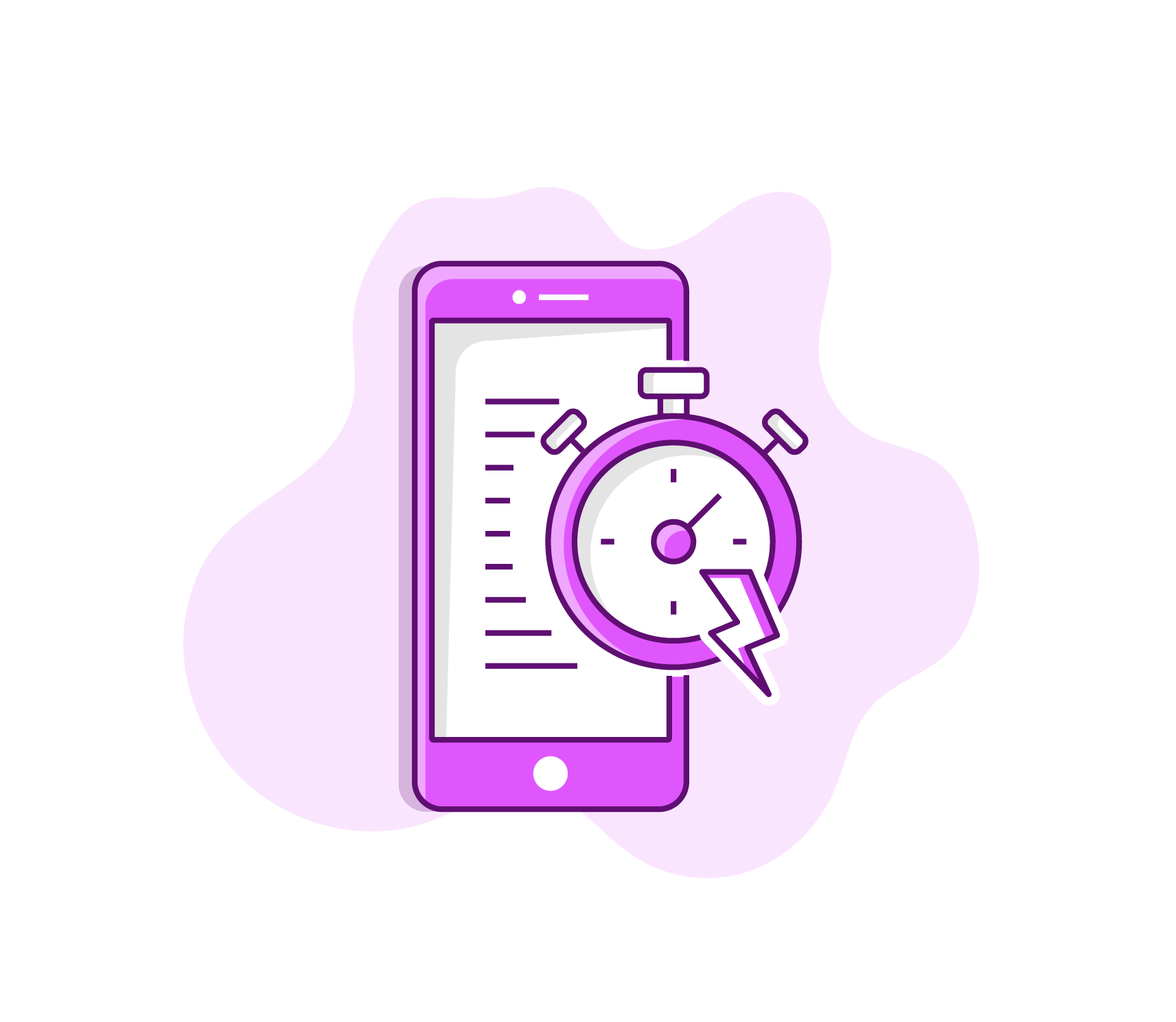 Instant Delivery
Lightning speed fast!
Start receiving your order within 5 minutes.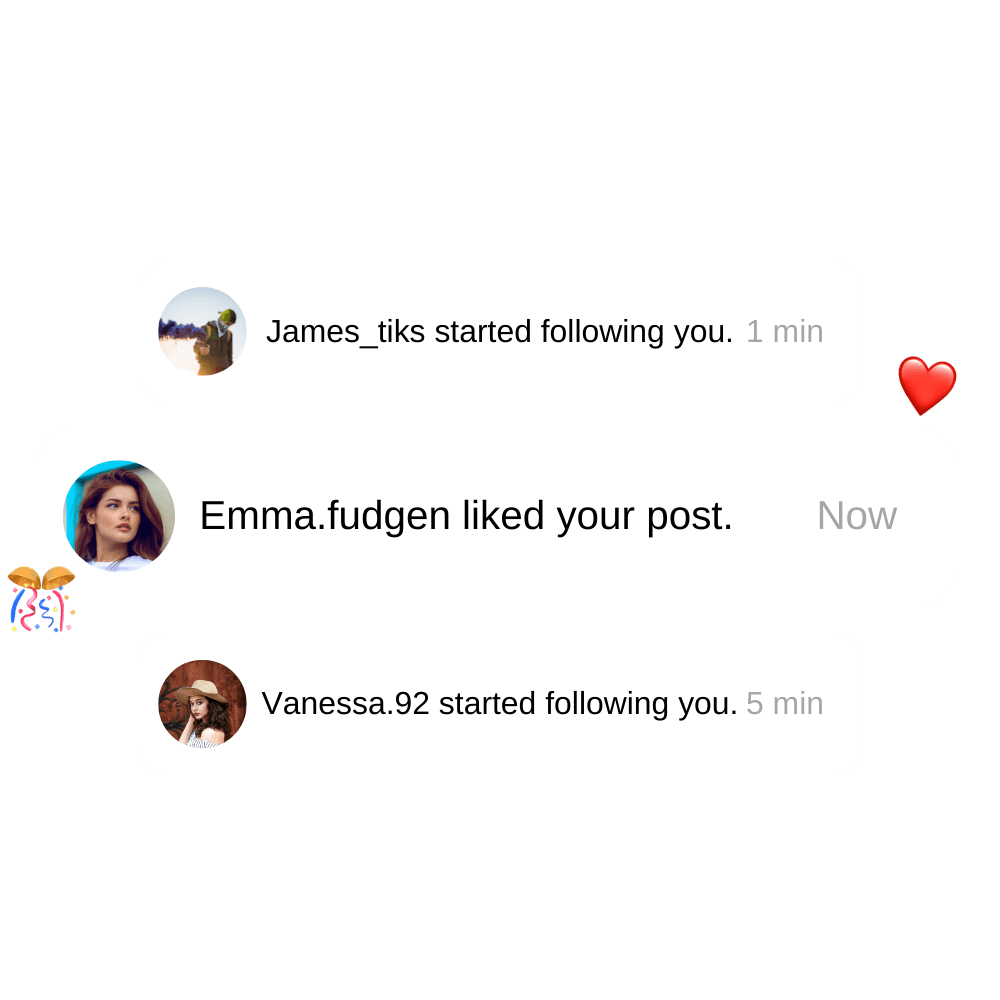 Why should you buy TikTok followers?
Social Proof
Having a stable following that legitimizes your account.
Go Viral
Make your TikTok videos go viral and get discovered by new users.
Why choose TikFuel?
We have served over 25.000 customers and delivered more than 17.500.000 followers.
No Password
We never ask for your password or any personal details. We only need your TikTok username.
TikTok Algorithm
Get discovered by new users by triggering TikTok's algorithm. The algorithm loves mass activity. 
Support
Our support team is here to help you 24/7. Reach out to us for any questions, problems or complaints.
No Drop
All our services come with a life time guarantee. Our followers don't get removed because we don't use bots.
Best Quality
We only deliver followers, likes and views from real accounts. We don't work with artificial bots.
Safe Delivery
Services are delivered safely spread over multiple hours. Never has there been an account get blocked.
What our customers are saying…
I'm an influencer from LA and have been using TikFuel for some time now. Boosting my videos to get viewed beyond my basic following and growing my TikTok profile in general.
I had accidentally made a mistake when providing my username. Luckily the support team was quick in responding and understood my case. They sent the followers to the right username.
I just created my TikTok account recently and bought some followers. I also got some likes for my first posts. This way my account had a good foundation and I could kickstart my TikTok adventure!
Are you ready?
Start growing your TikTok presence today with TikFuel!
Buy TikTok Followers

Starting from only $2,47
Buy TikTok Likes

Starting from only $2,97
Buy TikTok Views

Starting from only $1,97